ABOUT US
The Living Sky is a worldwide community of witnesses, investigators, and researchers dedicated to exploring the range of life in Earth's atmosphere.
Founded by author and filmmaker Scott Deschaine, The Living Sky's main objective is to promote the study of our atmosphere as a potential habitat for a wide variety of living things. To that end, The Living Sky:
Gathers and shares reports of lifelike UFOs and other aerial phenomena
Reviews the best evidence for life in the sky
Shares scientific investigation of the atmospheric habitat
Plans and conducts field investigations of unexplained atmospheric phenomena that may be living things
Shares new technology and techniques that will promote the study of life in the sky
We welcome amateur investigators, professional scientists, and technicians to review the material presented here and consider HOW YOU CAN HELP.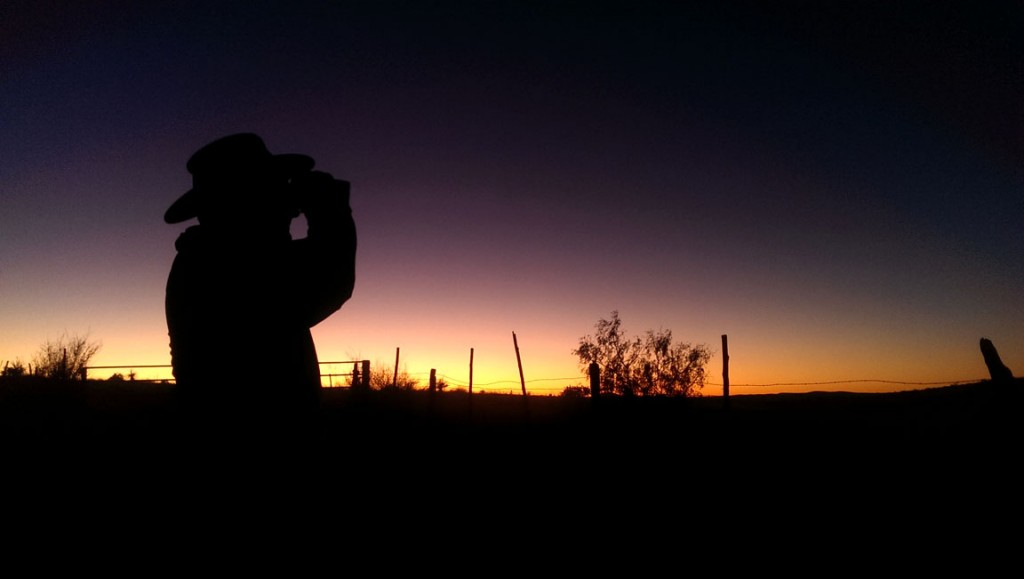 Scott Deschaine on location searching for the mystery lights of Marfa, Texas for Travel Channel's "America Declassified."